Meet the Owners
Jim & Christine McCarroll and John & Mary Hooper would like to welcome you to the Delmar Marketplace, more than just a store, but a gathering place for the local community. Stop in, grab our famous egg sandwich, a cup of coffee, shop our selection of local products, and see what the buzz is all about.
John & Mary's grocery
Owners John and Mary Hooper are life- long residents of the Delmar/Albany area.
John has been in the grocery industry since 1982 where he began his career with the Carnation Company. Mary has worked at the Center for Disability Services since 1983.
John & Mary's Grocery Info
Phone: 518-439-3936
Address: 406 Kenwood Ave, Delmar NY 12054
Hours: 7am-9pm Daily
McCarroll's Butcher & Deli
We are approaching 100 years in business and it all started back in 1921 on Central Ave in Albany when James A. McCarroll Sr. followed his passion and started McCarrolls The Village Butcher, serving the surrounding communities with delicious meats and groceries. Since those early days both the business and family have grown and proudly continue the family tradition of providing quality and service.
McCarroll's
butcher & deli
Phone: 518-478-9651
Address: 406 Kenwood Ave, Delmar NY 12054
Hours: 7am -3pm Daily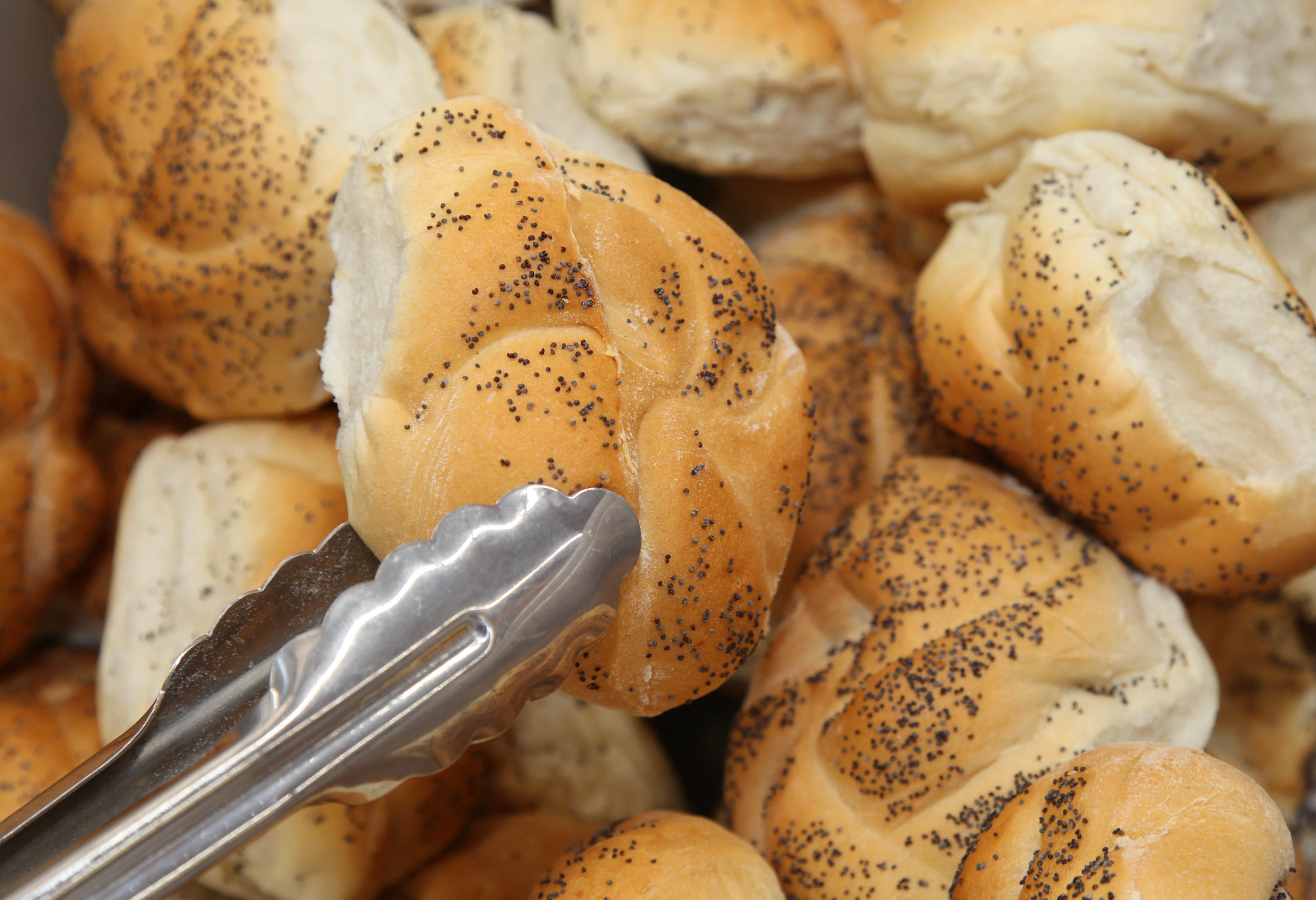 We're proud to offer a large selection of local products
Our specials change daily and are available for dine-in & take-out!